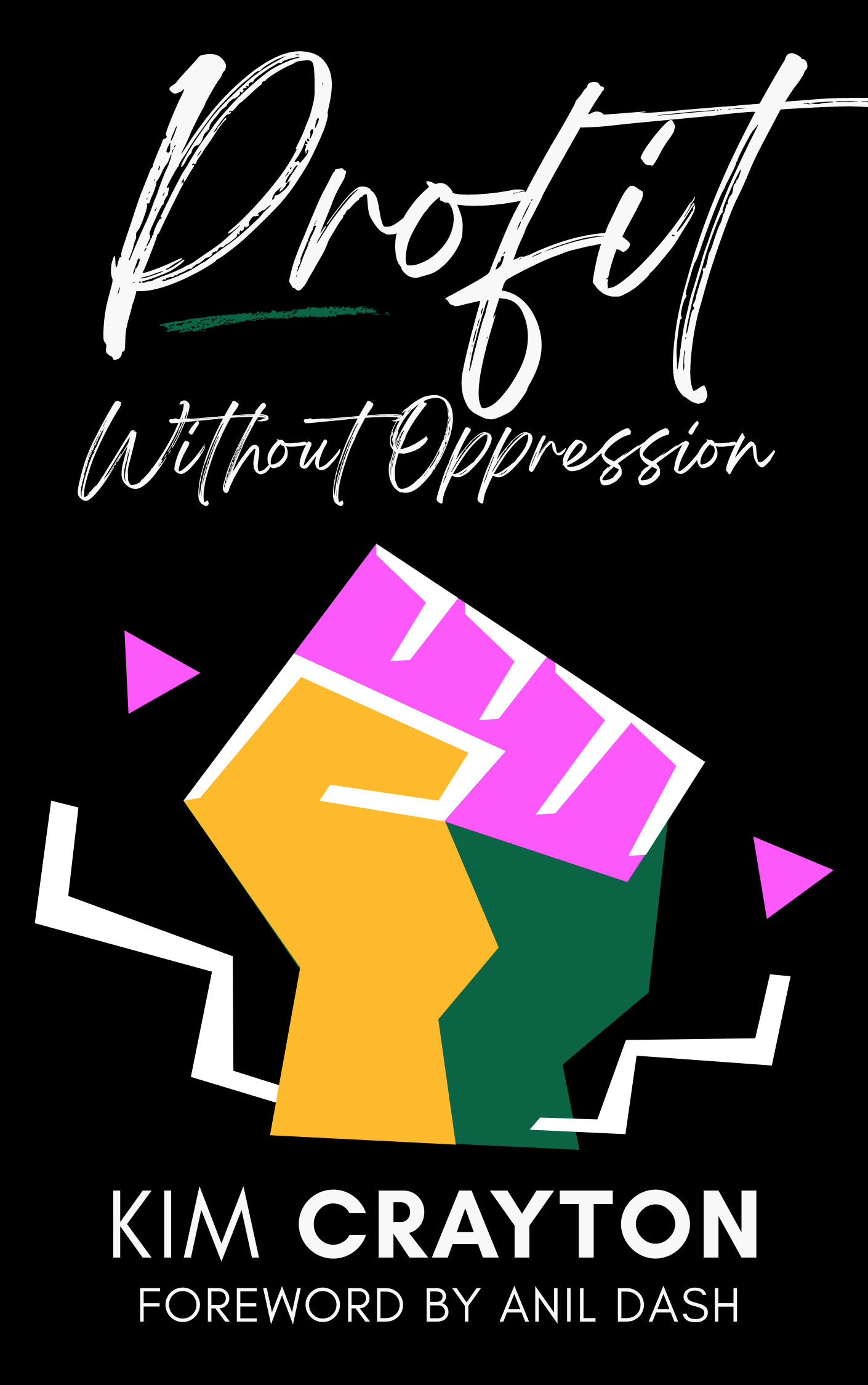 Profit Without Oppression
"While many of you view disruption as an innovative/clever product or service… my aim is to disrupt your thinking; to challenge the status quo; to scale welcoming and psychological safety."
-Kim Crayton, Antiracist Economist
Profit Without Oppression unapologetically identifies the systems, institutions, and policies that privilege the few while excluding and harming the many. This book charts an inclusionary strategic path forward that seeks to develop an economic ethos and series of business models that are supremacy, coercion, discrimination, and exploitation free.
Getting Your Book Signed at REFACTR.TECH
Check back here for instructions to have your physical copy of "Profit Without Oppression" signed in-person by Kim Crayton.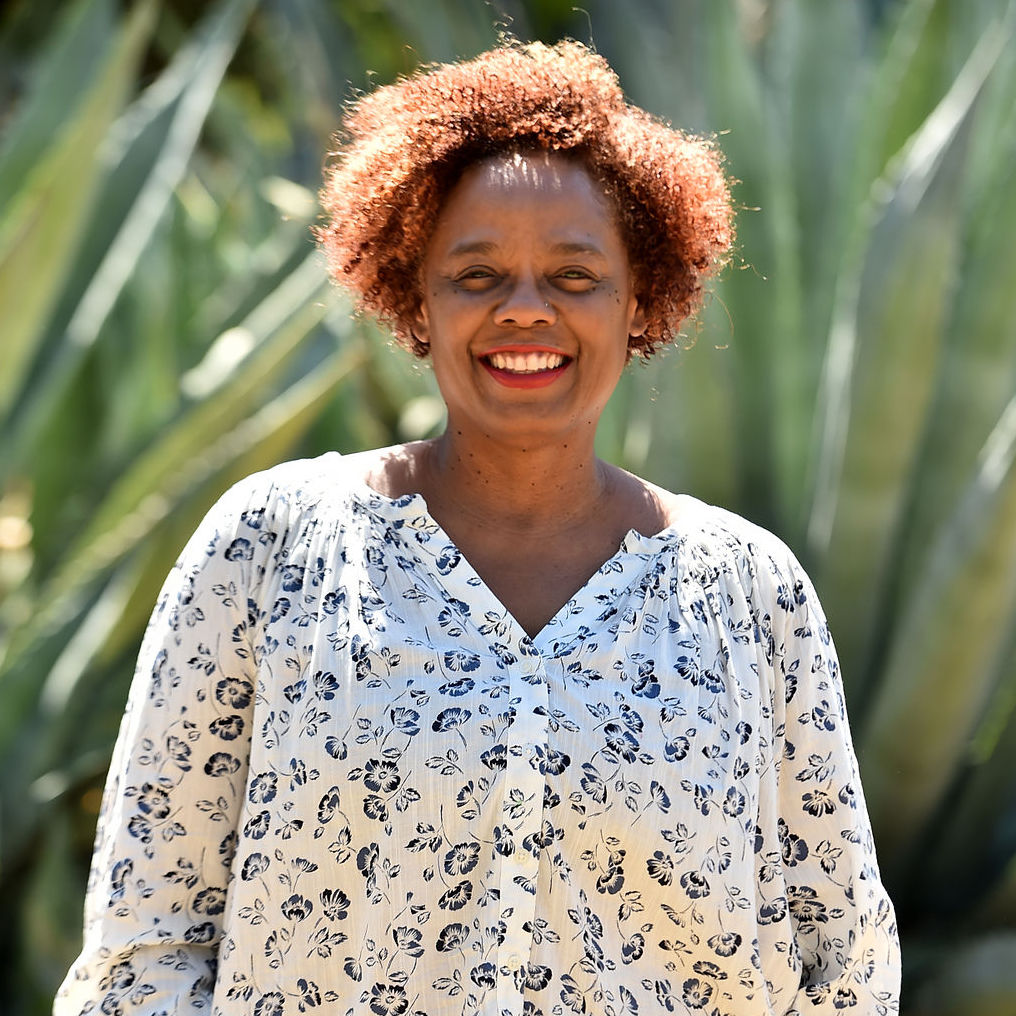 As the Antiracist Economist, Kim Crayton is dedicated to building a future that Is Supremacy, Coercion, Discrimination, and Exploitation FREE. Formerly known for #causeascene, she used her platform to call out harm and the facade of inclusion, often consulting with tech companies that were experiencing "challenges" when it came to ensuring the welcoming and psychological
After years of the status quo Kim has shifted. She is no longer putting out fires and instead is ready to focus her time and efforts on moving forward. Having worked many years as an educator she decided to become the mentor she wished she'd had. Using her own lived experience to guide her, Kim has been actively working to build businesses that model Profit Without Oppression by sharing knowledge and helping others develop skills in ways that accommodate the masses. In doing so Kim is laying the foundation for a Future that is Hopeful, Authentic and Strategic in Action…are you in?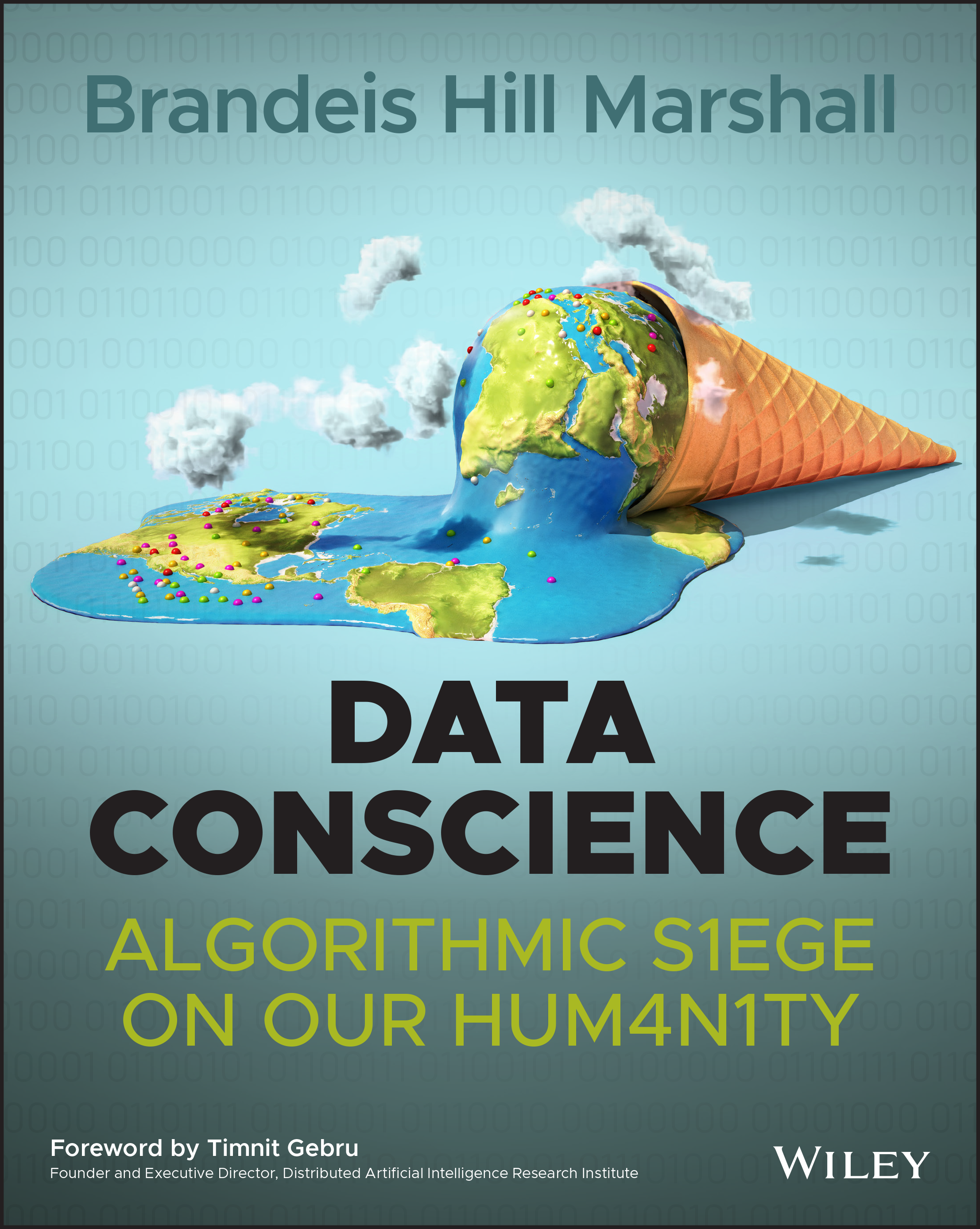 Data Conscience: Algorithmic Siege on our Humanity
Data Conscience: Algorithmic Siege on our Humanity delivers an incisive and eye-opening discussion of how to fix tech's dominant philosophy of "move fast and break things" with a renewed focus on equity and oppression. The book explores how to address discrimination in the digital data space with several known algorithms, including social network analysis, linear regression and sentiment analysis.
Getting Your Book Signed at REFACTR.TECH
REFACTR.TECH attendees can get exclusive  early-access to Data Conscience: Algorithmic Siege on our Humanity, before the official release, at a 28% discount!
Pick up your book at the conference before 11:00 AM on September 15th, and you'll be all set to get your copy signed in-person by Dr. Brandeis Hill Marshall. Reserve yours today, before all our copies are sold out!
You have to pre-order with REFACTR.TECH 1) to get this discount and  2) to ensure we will have your book ready for to pick up at the conference.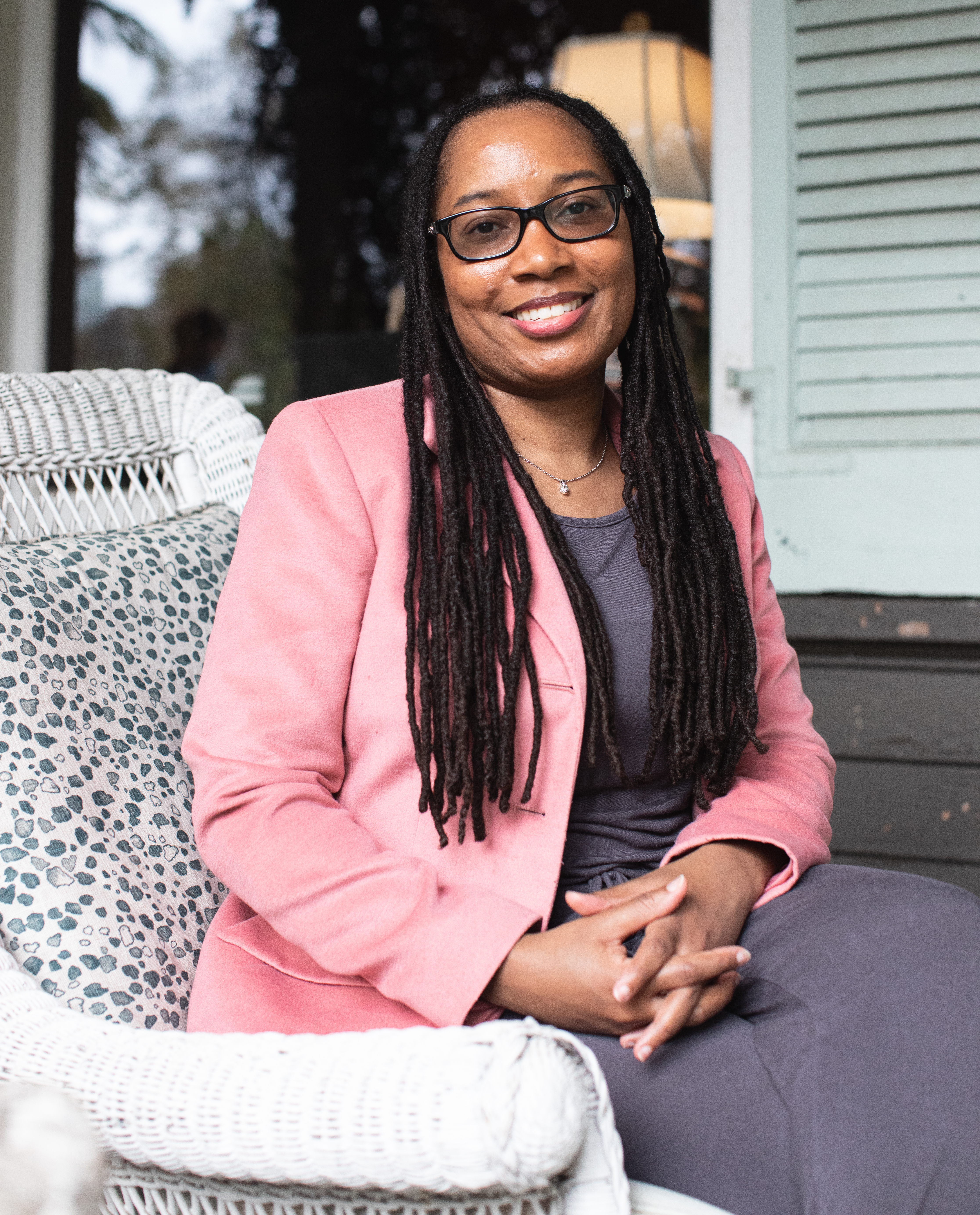 Brandeis Hill Marshall teaches, speaks, and writes about the impact of data practices on technology and society. Her work contributes to data education, computer science education, and data science fields. She leads and runs a social impact business that provides educational resources and training designed to help data educators, scholars, and practitioners humanize data operations. She has advised and educated thousands in the public and corporate sectors. She also consults with organizations that are proactive in mitigating harmful effects of their data pipelines. Brandeis holds a PhD and master's degree in computer science from Rensselaer Polytechnic Institute and a BS in computer science from the University of Rochester.