Trying to convince your boss to buy you a ticket to REFACTR.TECH?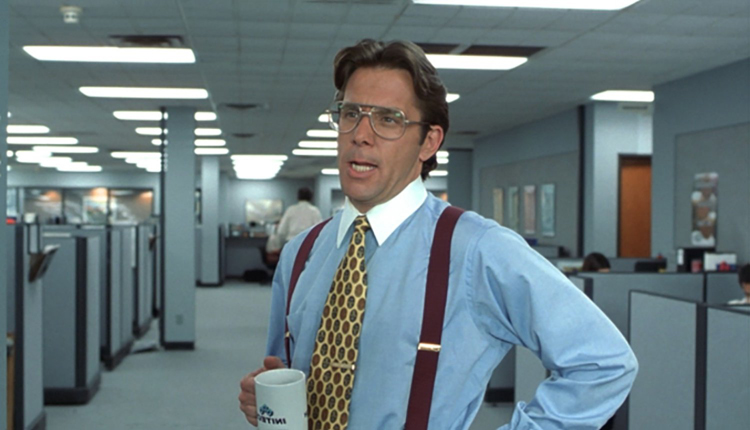 Let us help!
Check with your manager to see if there is a 2019 training budget you can use, or if there are funds that will become available in 2020.
With the new year coming up, this is a good time to discuss a potential raise or bonus. If your company doesn't offer a training budget, this is a good time to negotiate an annual company-paid training allowance.
Let your manager know that you will share what you learn at REFACTR.TECH with the rest of the team. You could also offer to give a talk to the company and share your experience or a technical topic you learned about.
You can use the following letter as a blueprint and customize to include details about which sessions you plan to attend and which speakers you plan to meet!
Sample Letter:
Hello [boss's name here],
I'm reaching out to request your help to attend an amazing conference, REFACTR.TECH in Atlanta, GA on August 13 - 14, 2020 [August 12 - 14, 2020 if you want to include a workshop]. The 2nd annual REFACTR.TECH is a tech conference that focuses on creating an inclusive environment, featuring marginalized people, and allies doing amazing work.
The conference provides content valuable to a wide range of experience levels and interests. Technical topics of interest from intermediate to senior developers, alongside beginner-friendly sessions and workshops, are all part of the event. It includes a combination of 3 workshops, 4 keynote sessions, and 50 track sessions to expand knowledge, hone technical skills, and make important connections.
At REFACTR.TECH I will have the opportunity to highlight [your company name] while meeting amazing people. When I return, I'll be able to contribute to our expanding knowledge and skills as well as make a significant contribution to our company culture and the broader tech community. The cost of my attendance would be:
Conference: $275
OR
Conference plus workshop: $400
Thank you for your consideration! I look forward to counting our company amongst forward-thinking, supportive and encouraging places to work.
Looking forward to hearing from you,
[Your Name]