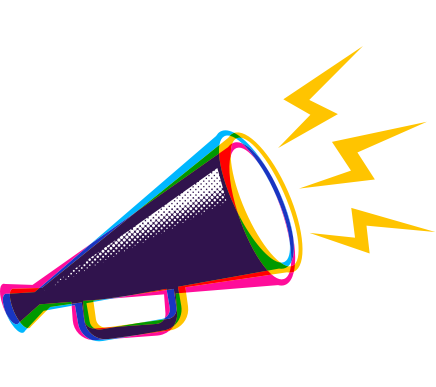 REFACTR.TECH is all about growing and showcasing powerful voices of marginalized people and allies in tech. For three days, REFACTR.TECH focuses on technology while creating a safe space for thoughtful and nuanced conversations around diversity, inclusion, and intersectionality in tech.
At REFACTR.TECH, we'll focus on creating an inclusive environment which features marginalized people and allies doing amazing work. We offer a combination of workshops, keynote, and track sessions to expand knowledge, hone technical skills, and make important connections.
REFACTR.TECH provides content valuable to a wide range of experience levels and interests. We'll offer highly technical topics of interest to intermediate to senior developers, as well as beginner-friendly sessions and workshops. Leadership, career development and product tracks are appropriate for any experience level.
REGISTER NOW
Get accesss to 50+ sessions in 7 tracks, 3 full-day workshops, 2 book signings, socials and more at REFACTR.TECH 2022.