Events
|
|
|
|
|
|
Data Conscience Book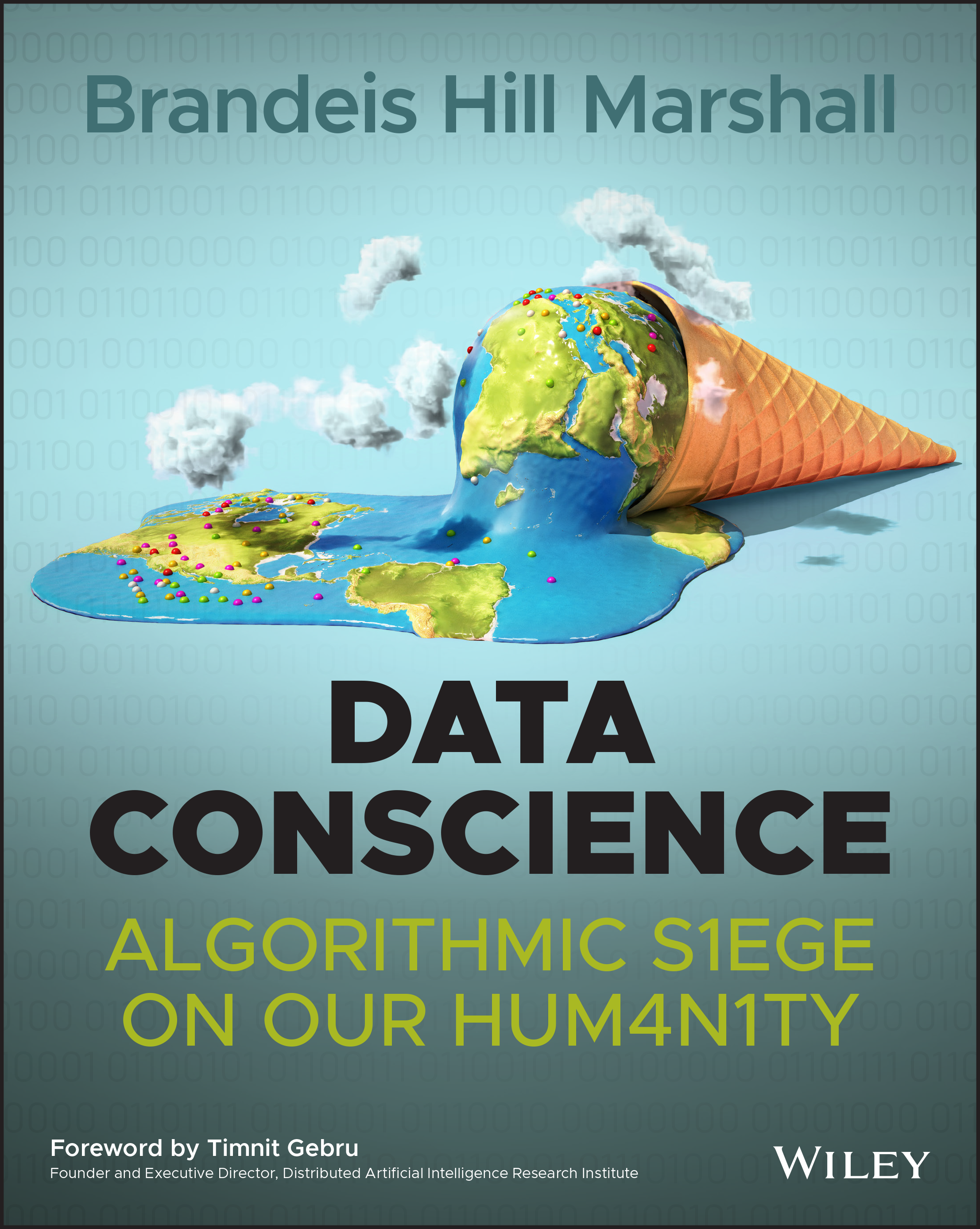 Data Conscience: Algorithmic Siege on our Humanity
Data Conscience: Algorithmic Siege on our Humanity delivers an incisive and eye-opening discussion of how to fix tech's dominant philosophy of "move fast and break things" with a renewed focus on equity and oppression. The book explores how to address discrimination in the digital data space with several known algorithms, including social network analysis, linear regression and sentiment analysis.
Getting Your Book Signed at REFACTR.TECH
REFACTR.TECH attendees can get exclusive  early-access to Data Conscience: Algorithmic Siege on our Humanity, before the official release, at a 28% discount!
Pick up your book at the conference before 11:00 AM on September 15th, and you'll be all set to get your copy signed in-person by Dr. Brandeis Hill Marshall. Reserve yours today, before all our copies are sold out!
You have to pre-order with REFACTR.TECH 1) to get this discount and  2) to ensure we will have your book ready for to pick up at the conference.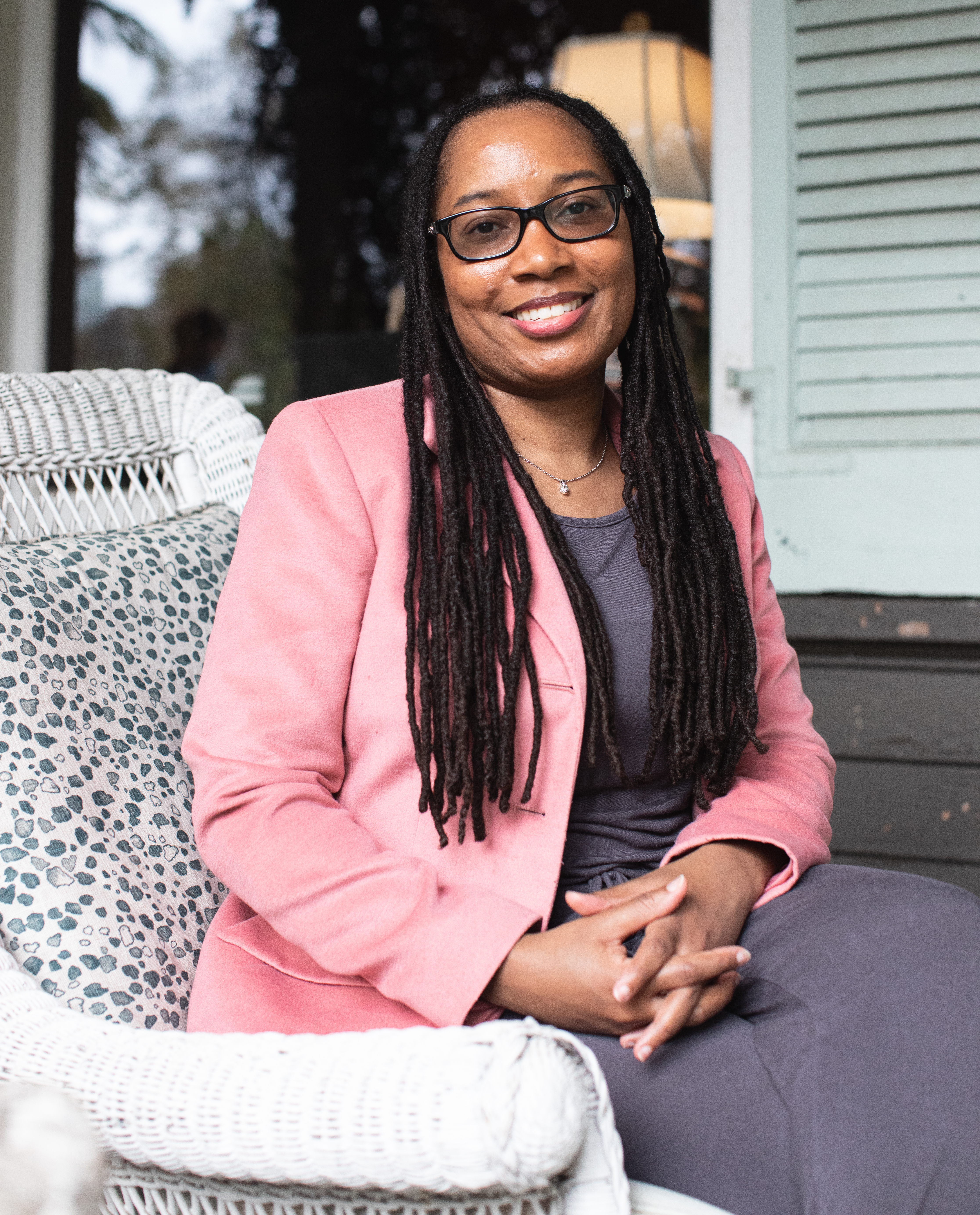 Brandeis Hill Marshall teaches, speaks, and writes about the impact of data practices on technology and society. Her work contributes to data education, computer science education, and data science fields. She leads and runs a social impact business that provides educational resources and training designed to help data educators, scholars, and practitioners humanize data operations. She has advised and educated thousands in the public and corporate sectors. She also consults with organizations that are proactive in mitigating harmful effects of their data pipelines. Brandeis holds a PhD and master's degree in computer science from Rensselaer Polytechnic Institute and a BS in computer science from the University of Rochester.