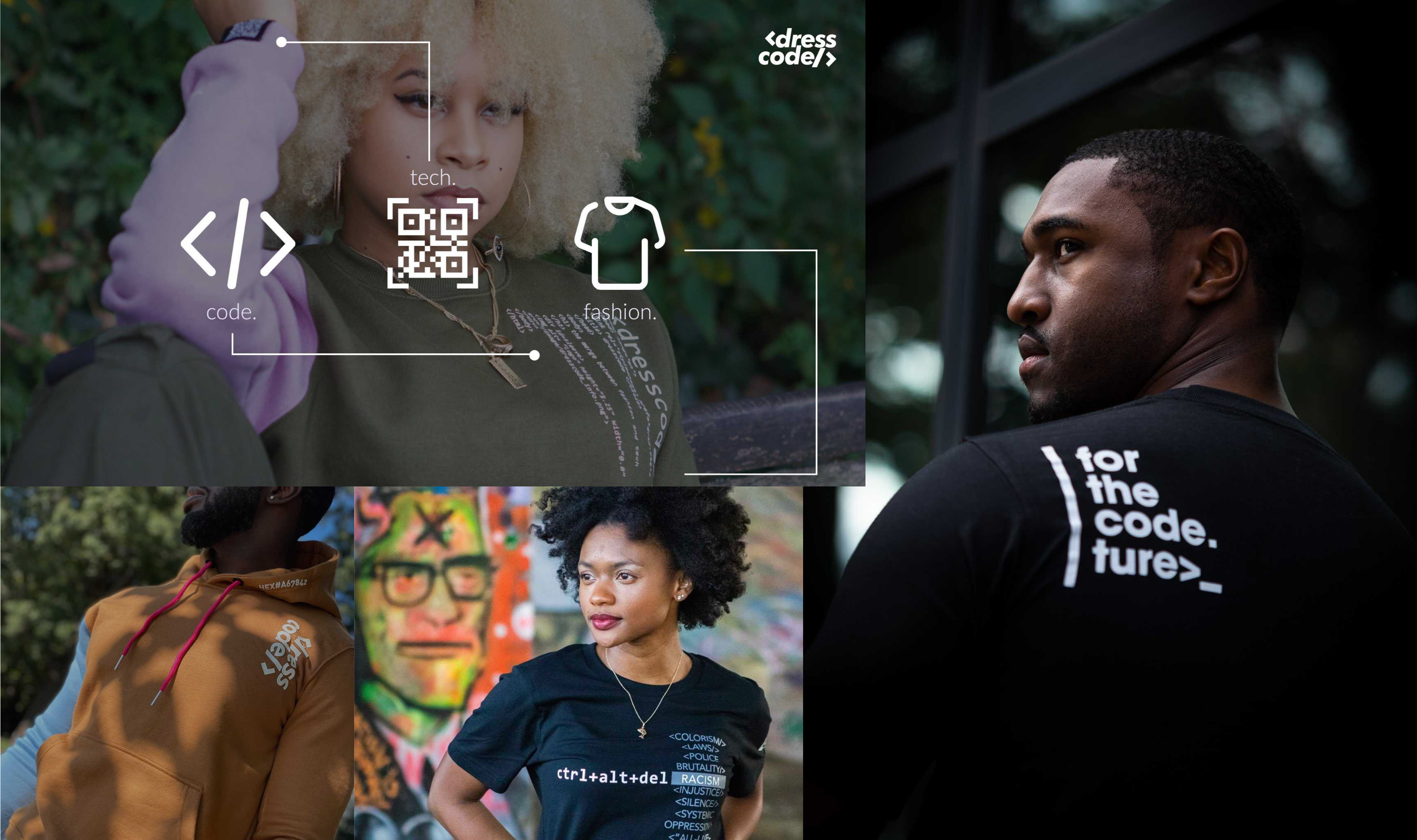 You'll be able to shop <dress code/> at REFACTR.TECH! <dress code/> is a Black-owned tech-inspired clothing brand that merges the world of fashion and tech, while doing it 'for the code.ture'. thedresscodeco.com
---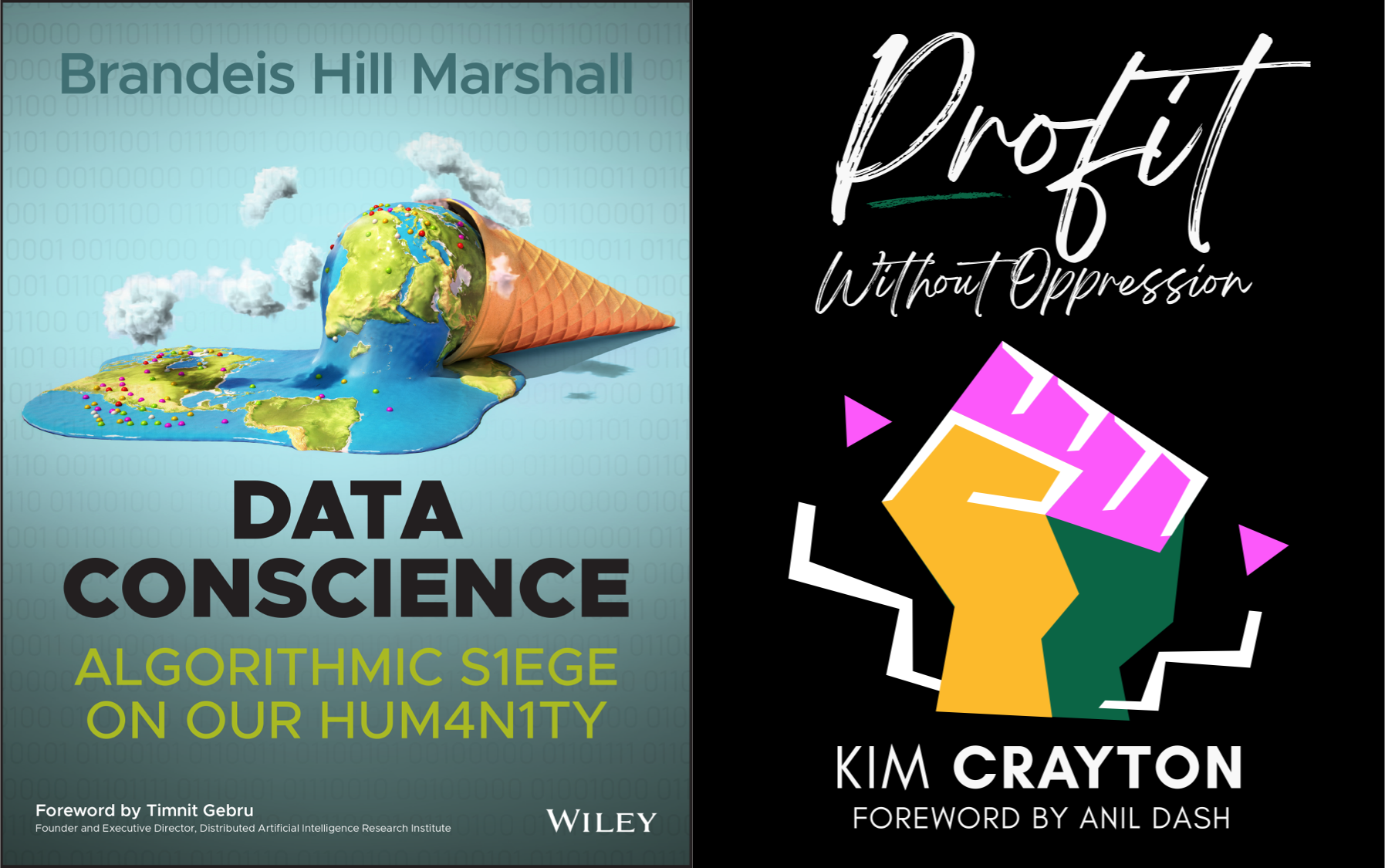 ---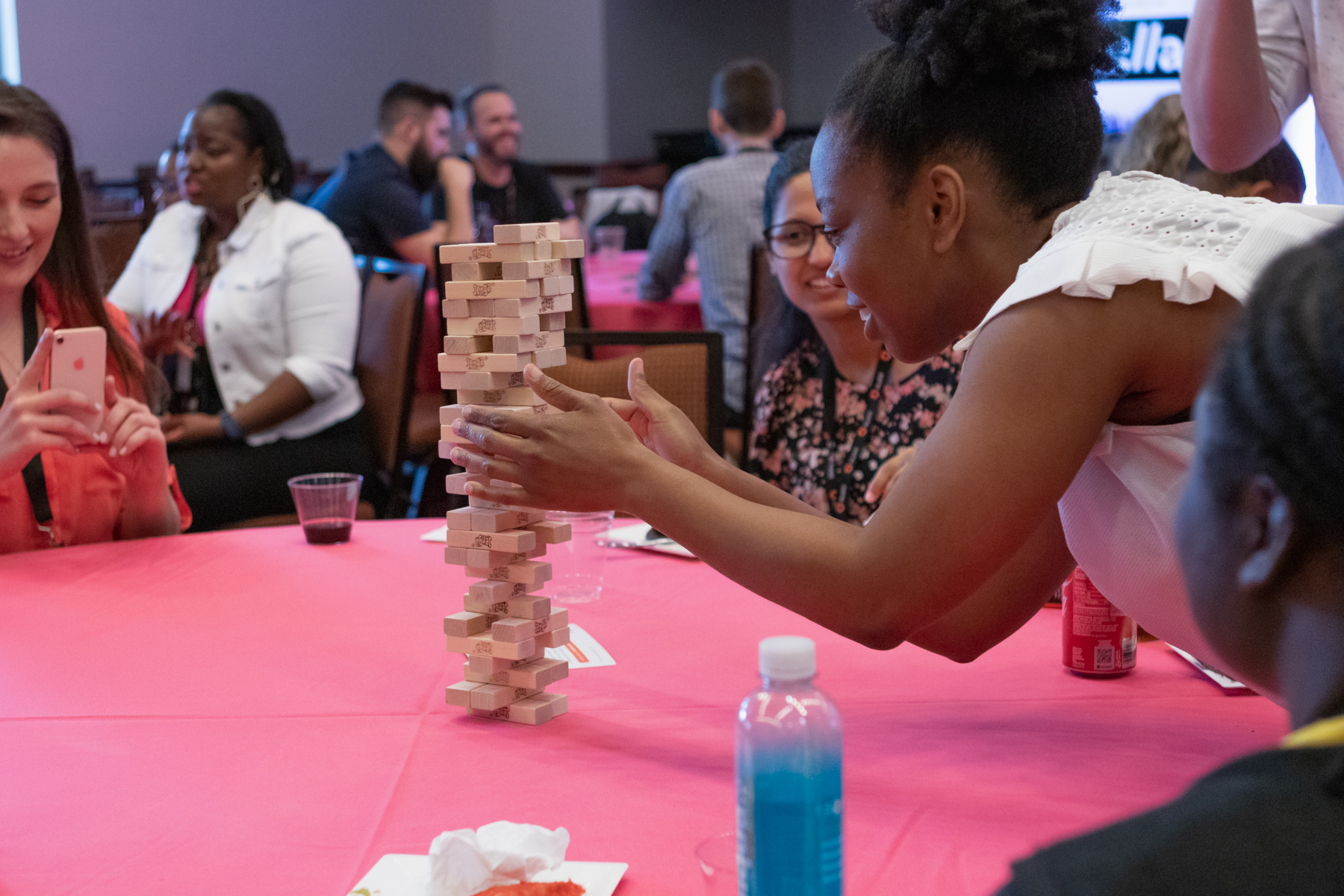 Ever wanted to have a game night with hundreds of your new tech friends? We've got you covered! Our happy hour is one part celebration, one part game night and one part ode to our host city, Atlanta. Bring your "A" game 😎 and we'll handle the rest.
---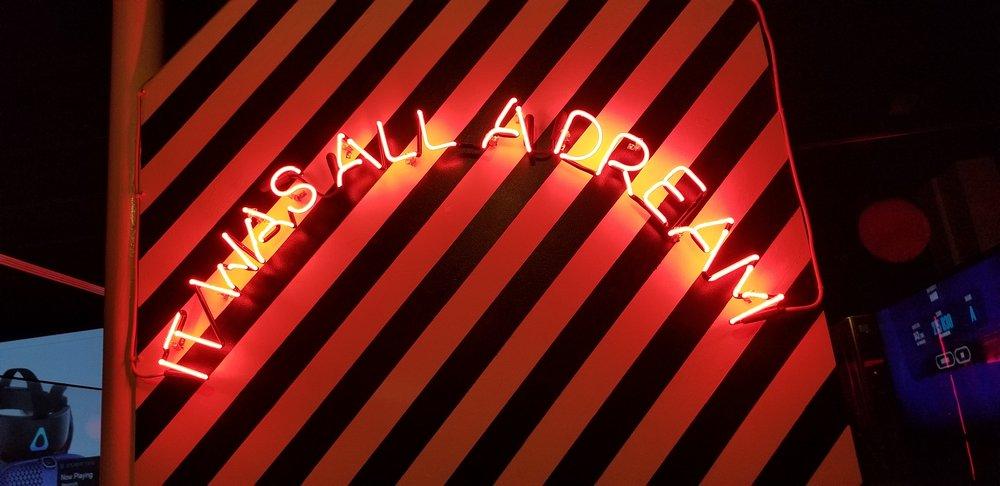 Close out REFACTR.TECH with us at Revery VR Bar--the nation's first full bar to incorporate virtual reality technology (SIMILAR TO A KARAOKE EXPERIENCE). Located in the heart of Midtown, by Ponce City Market, Revery is in one of the liveliest parts of Atlanta.
---
REGISTER NOW
Get accesss to 50+ sessions in 7 tracks, 3 full-day workshops, 2 book signings, socials and more at REFACTR.TECH 2022.